Colorado Concrete Work Services, Concrete Basketball, Concrete Driveway Contractors, Concrete Patios, Concrete Sideways, Concrete Stamps in Denver Colorado
More than 15 Years of Experience, Free Estimate

, Services Repair

Driveways, Driveway Repair



Concrete Driveways Denver, Concrete Driveways Denver Co, Denver Concrete Services Colorado

A poorly maintained property has all the potential to become a laughing stock for friends and family of the owner. It is indeed a difficult task to keep up a property and maintain it, as it grows old. It is easy to construct a property than to maintain it and any owner's pain is to find a proper service provider who provides quality concrete construction services. Denver Co concrete repair

The mostly affected parts of any property are Sealing Patio, Stamp etc.
We at Kodiak Concrete LLC specializes as concrete service inc and our dedicated team is skilled and professionally trained to provide best American concrete service.
Each of our team members is an expert in construction and they understand the subject very well, which include concrete cutting service, concrete cleaning service and pumping service as well.
We also offer kodiak steps. Each and every project we undertake is completed within agreed timeline and highest level of quality work is maintained. That is one of the primary reasons behind our success and why each of the projects we undertake, becomes a success story and model for our competitors. Kodiak   
We believe in delivery quality work within schedule and most importantly within affordable budget of the customers. Driveways Denver.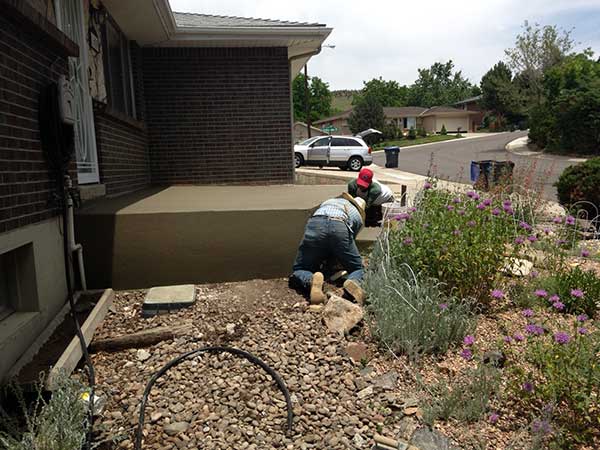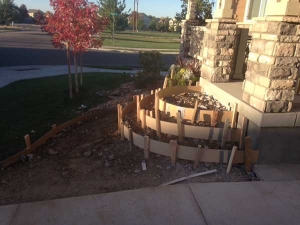 Before we undertake the construction and repair service, we first assess the requirement by interacting with the customer and understand the scope of work. Then we estimate the cost requirements and discuss the cost components with the customer. Depending on the budget, we calibrate the scope of work in such a way that the customer gets what he wants and we deliver our services well within budget and schedule. This methodology of stating the requirement, cost and schedule prior initiating the work has always proved to be beneficial both for the customer and us.